Our Mission Statement
Evart Public Schools, in partnership with students, home, and community will provide educational excellence for all students in a safe and respectful environment.
September 13, 2020
EPS September Board Meeting
The monthly meeting of the EPS Board of Education will take place on September 14th at 7:00 pm. Below is a link for those interested in attending virtually. 
Zoom Link-September Board Meeting
09/09/2020
September 9th, 2020 Superintendent Update
The latest update from EPS Superintendent Shirley Howard. Click here...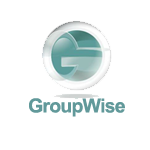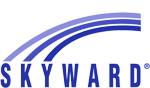 Upcoming Events
September 25
Early Release
Early Release
Calendar:
Evart School Calendar
MS - 11:55 HS - 12:05 ES - 12:15
October 12
Board Meeting
7:00 PM
Boardroom in Middle School
Board Meeting
Location:
Boardroom in Middle School
Calendar:
Evart School Calendar