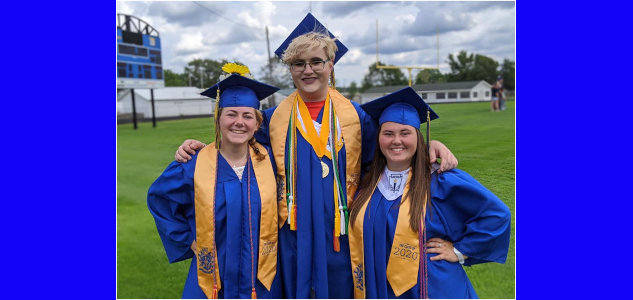 In 2017, a group of dedicated citizens from Evart got together to envision how they might be able to make high quality education affordable for all graduates of Evart High School. The Evart Promise Plus was established shortly thereafter.
The Class of 2020 was the first graduating class of Evart High School to receive the Evart Promise Plus scholarship. This $10,000 scholarship (based upon years of enrollment at EPS) has no minimum GPA, and is available to every single graduate from EHS from 2020 and beyond.
To learn more about the EPP, please click on the video below or check out our website at www.evartpromiseplus.org.