Welcome to Evart Middle School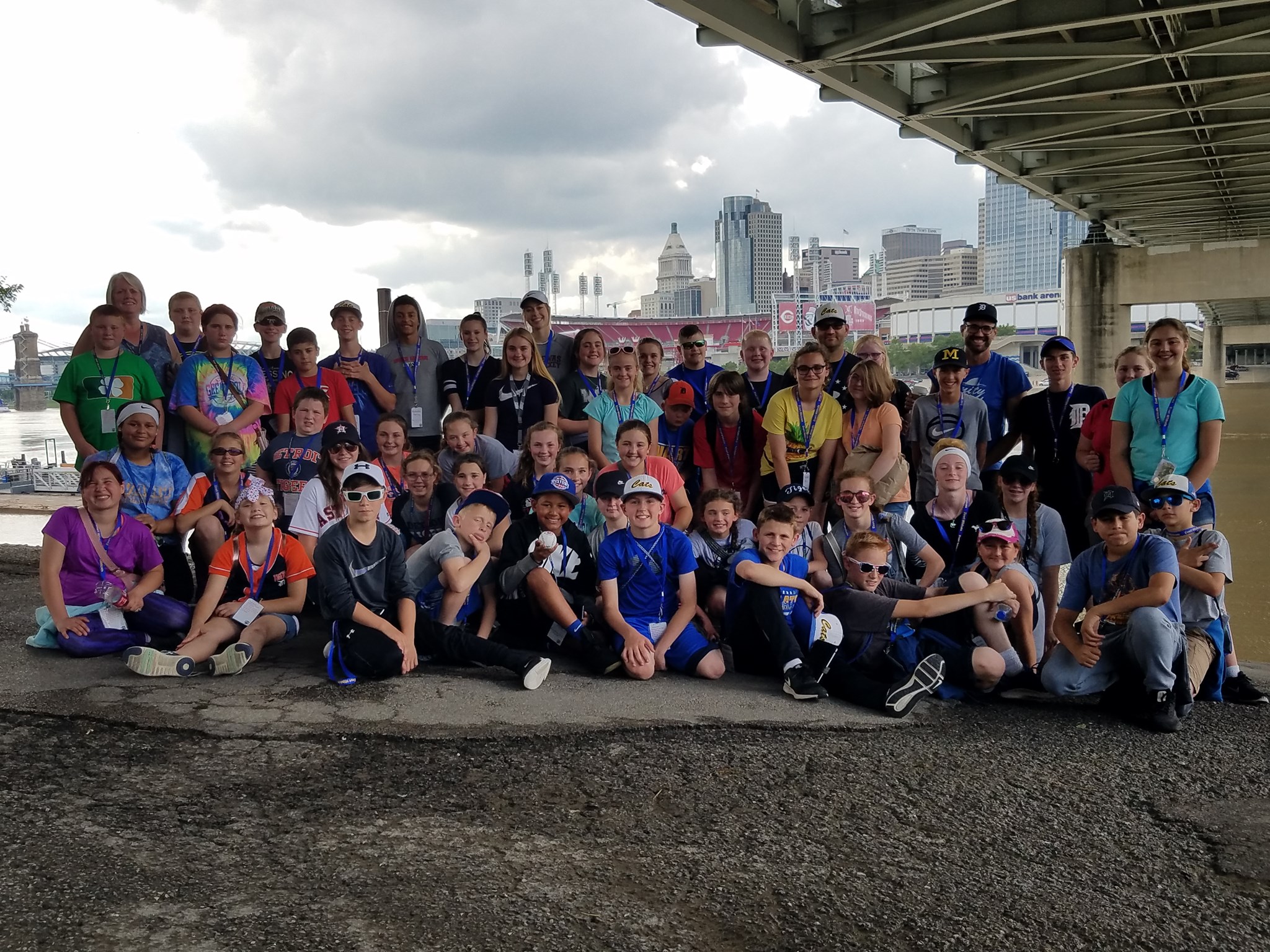 Evart Middle School is a grade 5-8 school, serving just under three-hundred students.
Our mission statement: "At Evart Middle School, our responsibility is to MAXIMIZE the Learning Process of Everyone, in a safe and respectful environment." Our school takes pride in being certified in the Responsible Thinking Process®(RTP). We Can...We Will...Watch Us! GO WILDCATS! Thank you for visiting!
Upcoming Events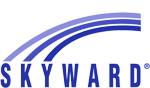 Spotlights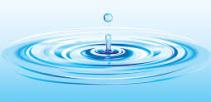 EPS Water Quality Initiative
EPS is committed to protecting the health of students, staff and the community. We are participating in the School Drinking Water Quality Reimbursement Program. The program is jointly administered by the Michigan Department of Education and the Department of Environmental Quality. Please review the test results for our schools. You will be pleased to find that no irregularities exist!
Schedule
Full Day 7:30 - 2:30
Delay 10:30 - 2:30
Early Release 7:30 - 11:25